The Antwerp diamond industry is responsible for cutting and polishing the world's largest and most unique diamonds.
SBD not only represents companies in the diamond cutting and polishing business, but it expands its horizon to diamond-related companies in general, and focuses on diamond traders, brokers, gemological institutes and  polishers of precious and semi-precious gemstones. 
The main tasks of SBD are: 
• specialized sectoral advice to our members (including social and legal);
• industry publications;
• defending the common interests of our 
members in several consultative bodies and this within as well as outside the diamond sector and both nationally and internationally;
• providing legal and administrative support to
www.diantwerp.com
, the only B2B online marketplace for polished diamonds from Antwerp diamond manufacturers.
SBD is a representative employers' organization within national joint committee 324 for blue collar workers and technical employees in the diamond cutting and polishing industry and diamond trade.
More about us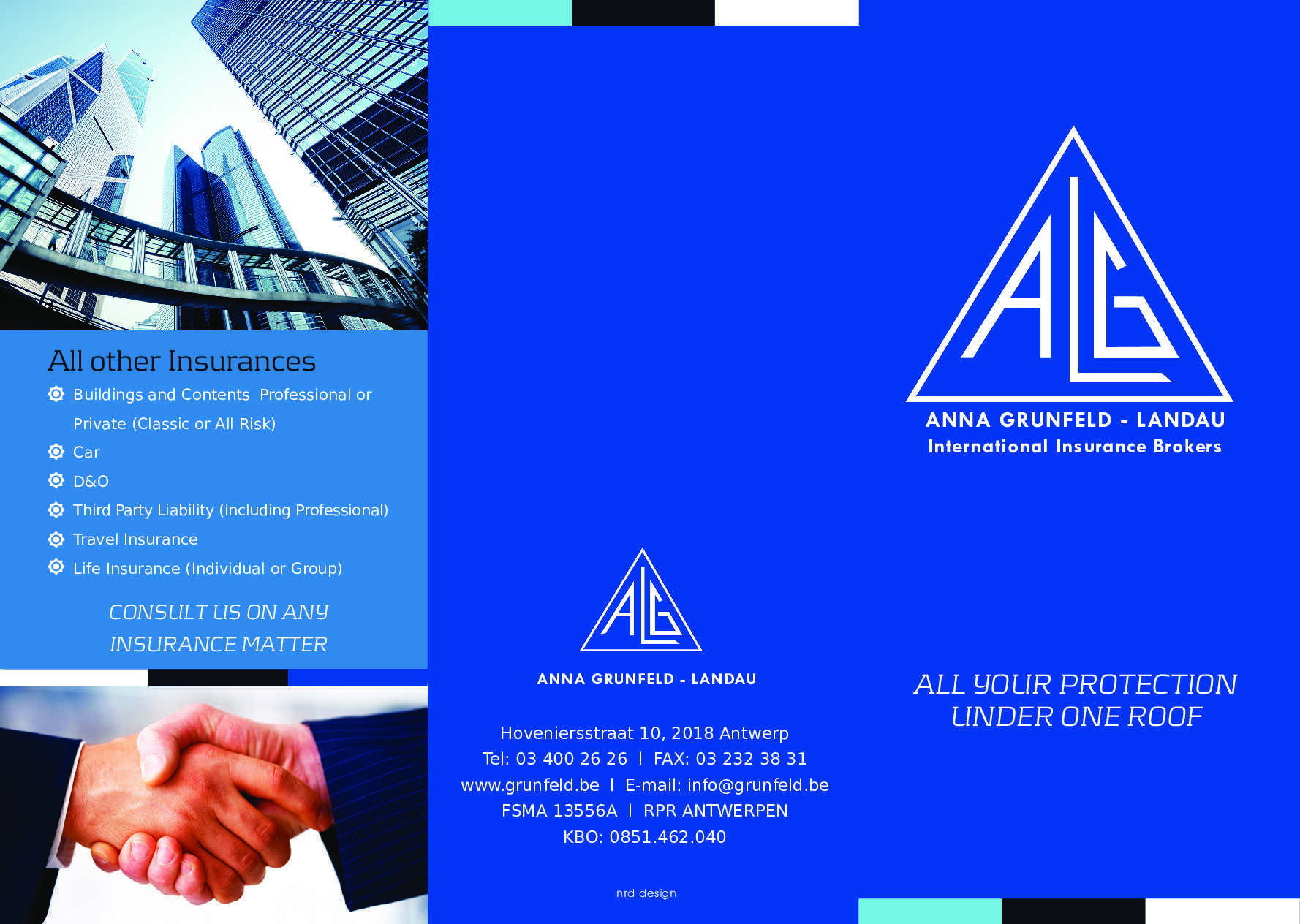 On this website you can find recent editions of publications of the Syndicate of the Belgian Diamond Industry, including magazines and newsletters.